Our Executive Director
Sondra Goldschein is the Executive Director of the Campaign for a Family Friendly Economy, which focuses on building grassroots support for family-friendly policies, and the Family Friendly Action PAC, which focuses on electing candidates who support paid family and medical leave and affordable elder and childcare.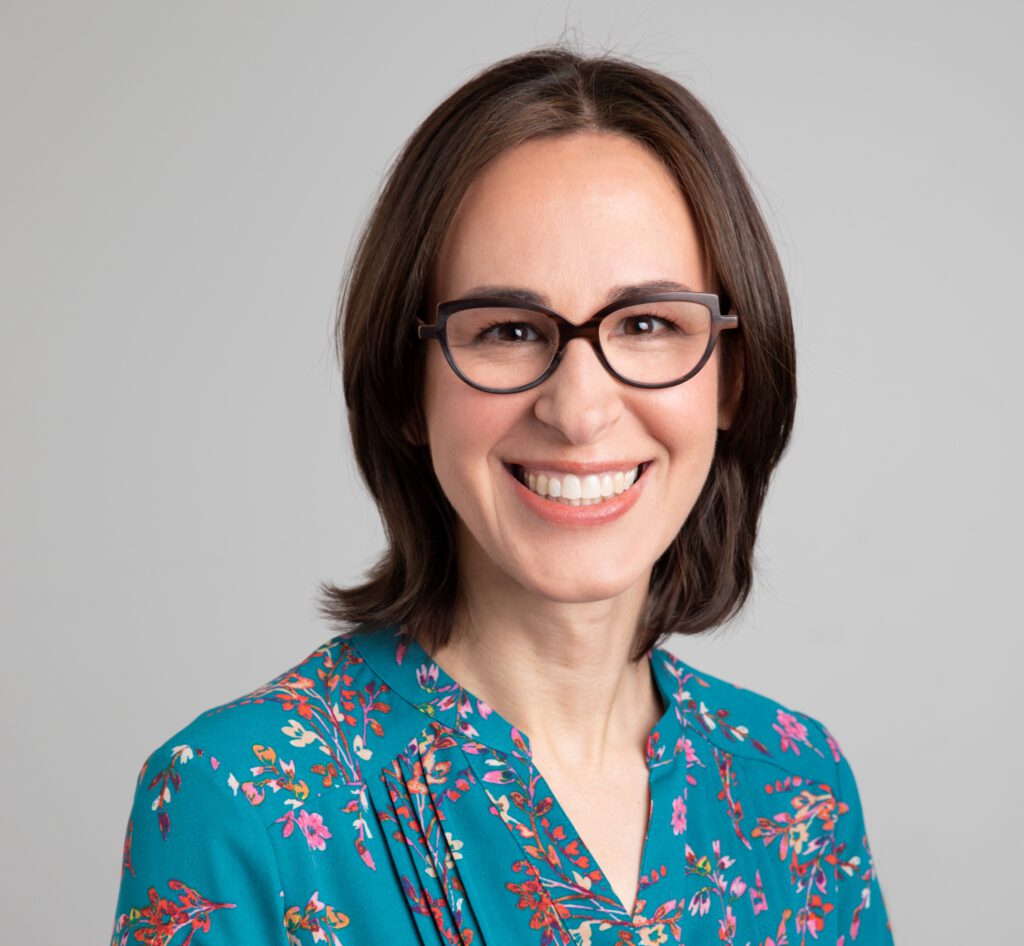 Sondra is an expert in developing and executing nationwide, state-based campaigns to advance policy change. Most recently, she served as the ACLU's Director of Program and Strategy. In this role, she worked with the ACLU's 54 affiliates to achieve high-impact civil rights and liberties wins by building program capacity and organizational power, with an emphasis on battleground states and the South.
Previously, Sondra was the ACLU's Director of Advocacy and Policy and a Deputy National Political Director. In these roles, she led a team of strategists advancing ambitious goals such as marriage equality, repeal of the death penalty, criminal justice reform, expanding voting access, and disrupting the deportation pipeline. While at the ACLU, she also served as the Director of State Advocacy for the Reproductive Freedom Project where she designed defensive strategies for affiliates and their coalition partners facing attacks on abortion, contraception, and comprehensive sex education.
Before her 20 years at the ACLU, Sondra was an attorney with a labor and employment law practice.
As a mother of two young children, Sondra is driven to build the systems of support needed for the next generation of working families to thrive.